Hello Lana Del Rey fans! To celebrate the release of Honeymoon, we wanted to bring you some Musical Madness! You have until October 25th to vote for your Lana Del Rey favorites! Thank you to Lana Del Rey community members Haecandrome and Deathbell for all your help!
THE WINNERS HAVE BEEN POSTED. THANK YOU FOR ALL VOTING!
Favorite Album
WINNER: Born to Die
Runner Up: Honeymoon
Favorite "Honeymoon" Track
WINNER: Art Deco
Runner Up: Salvatore
Favorite Music Video
WINNER: Ride
Runner Up: Born to Die
Favorite Live Preformance
WINNER: Blue Jeans - Live on BBC Radio 1's "Live Lounge"
Runner Up: Ultraviolence at Glastonbury
Favorite Unreleased Song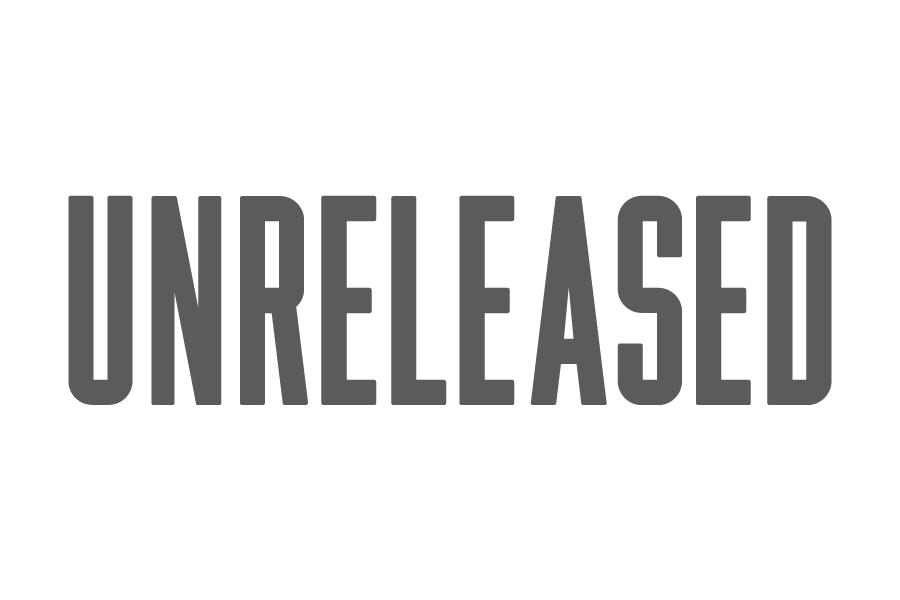 WINNER: Angels Forever, Forever Angels
Runner Up: Serial Killer
Favorite Look
WINNER: Gatsby Black and White Gown
Runner Up: White Sundress at Eurockeenes
Favorite Photographer
WINNER: Neil Krug
Runner Up: Chuck Grant
Favorite Producer
WINNER: Emile Haynie
Runner Up: Rick Nowels
Community content is available under
CC-BY-SA
unless otherwise noted.