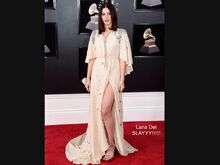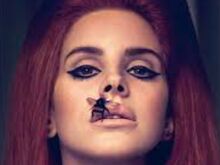 Ohhh what can I do?/ life is beautiful but you don't have a clue
Baby love me cause I'm playin on the radio
ok so lol I was looking for a new username but all the good Lana-related ones were taken but I got the idea for this one.
I also think that the Born To Die bonus tracks are three of Lana's best songs EVER
also to whoever I reading this, you are a beautiful, wonderful human being!!!
LanaBoards:
☀http://lanaboards.com/index.php?/user/26007-lanadelreyfan13/
My Favorite Lana Songs
Edit
My Favorite Singers
Edit
Billie Eilish
Marina And The Diamonds
Björk
Adele
Miranda Lambert
Melanie Martinez
Sarah Brightman
Kacey Musgraves
Taylor Swift
Kesha
Sarah Barellies
Alanis Morissette (I think I spelled that wrong)
Sarah McLachlan
Things I Like
Edit
music
visual art
dancing (even though I suck at it)
singing
reading murder mysteries (especially the Flavia de Luce series)
old movies and tv shows
Community content is available under
CC-BY-SA
unless otherwise noted.