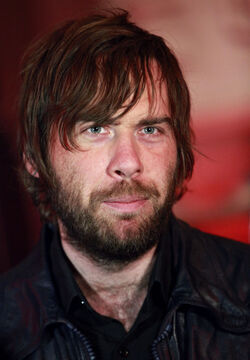 Björn Daniel Arne Yttling is a Swedish musician, songwriter and producer. He is associated with artists like Lykke Li, Franz Ferdinand and Anna Ternheim. Yttling worked with Lana Del Rey in 2011 as producer.
Work with Lana Del Rey
Edit
Songs from Born to Die (2012):
Community content is available under
CC-BY-SA
unless otherwise noted.